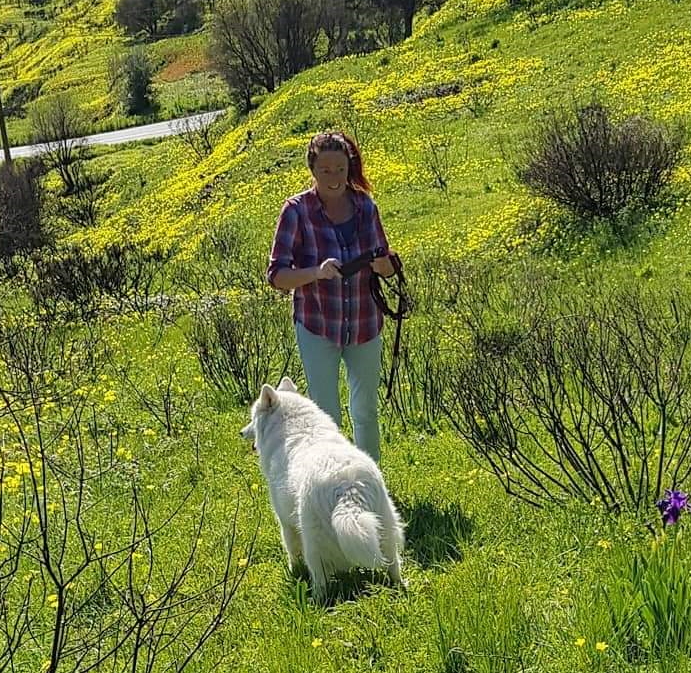 It is with great sadness that we received the news of Annica Uppström's untimely death.
Together with her husband Nisse, Annica was one of the small key players that laid the foundation and organized the very first Amundsen Race in 2008. At that time, the competition started in Östersund and finished 400 km further in Røros, Norway. The number of hours the couple spent on the event during several years is innumerable.
We remember Annica for her drive and passion, her burning interest for sled dogs, her enormous commitment, her seemingly endless energy, and the many laughs that always lit up her face and spread her good humor to the people around her.
Annica is mourned by a whole dog world and our thoughts today go to her husband Nisse Uppström, whom we wish all strength to cope with this tremendous loss.
Rest in peace Annica.
The below movie about Amundsen Race 2011 shows Annica's engagement and passionate drive for the sled dog world and long distance racing