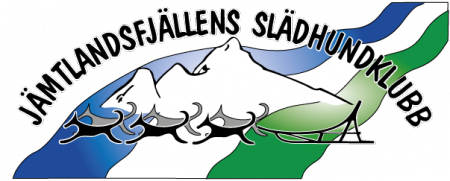 About Jämtlandsfjällens Sled Dog Club
Jämtlandsfjällens sled dog club, was formed in 1991 by a bunch of happy sled dog enthusiasts, and today the club consists of about 50 members scattered all over the county.
The club is a member of the Swedish Mushing Association, and focuses primarily on long distance dog activities, but many of our members are also competing in sprint and middle distance. The majority of us have sled dogs as a hobby and lifestyle. In other words, JFSHK a club for everyone who has an interest in dogs and using them active.
You're welcome in the club no matter what your ambitions are, and how many or what kind of dogs you have. We have activities to suit most needs, even for those who do not own a dog yet. We all have something we can learn from each other.
Since 2012, JFSHK has been organizing the Amundsen Race.
We have also arranged SOC races, Swedish and European championships in Jämtland over the years. Read more about, membership and competition license on our website www.jfshk.se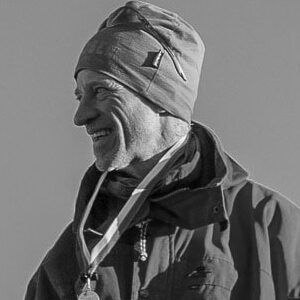 Johan Sernheim
Road Crossings Safety Responsible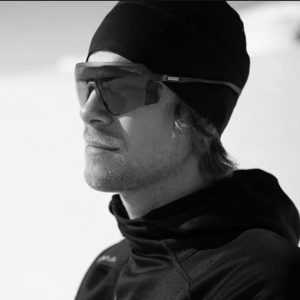 Sven Wirén
AR Start and Finish Responsible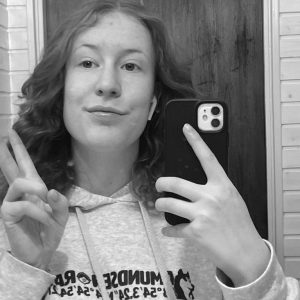 Luna Schoemacher
AR Race Timing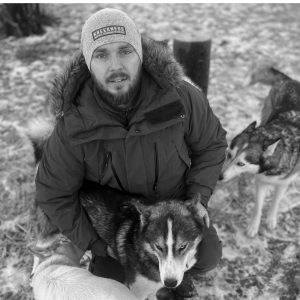 Martin Kreek
CP Norråker Reponsible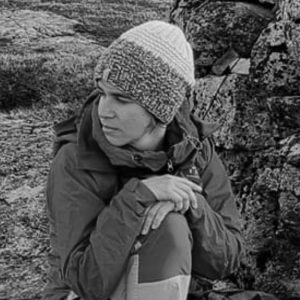 Anita Wetter
CP Fjällsikten Responsible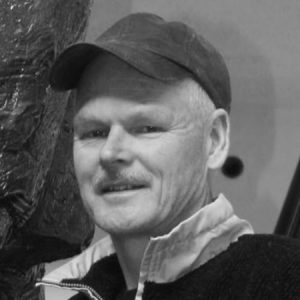 Nico Visser
CP Ursvattnet Responsible
---