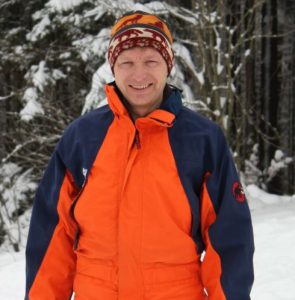 AR-350-12
Rookie
Alfred
Ulrich
1961-04-13
German

Breed: Alaskan Husky
Number of dogs in your kennel: 23
Number of years mushing: 25

Occupation: Dentist
Your hobbies: Mushing
Your family: 6

Why Long Distance: Get Home
Your message: My dogs were world champions MD 12 2019 -2022. We always did middle distance. But I need a new aim. We do Grand Odyssée and then we will come to Norråker.