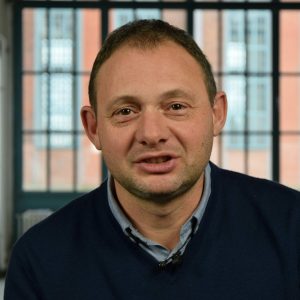 AR-180-8
Rookie
Roberto
Toscani
1976-02-11
Italian
Sled Dog Club:
Club Italiano Sleddog
Kennel Name:
Ynot Sleddog Team
LD Experiences:
First time

Breed: Siberian Husky
Number of dogs in your kennel: 8
Number of years mushing: 5

Occupation: Manager
Your hobbies: Sleddog and Horses
Your family: 4

Why Long Distance: Because In my opinion is the unique way to enjoy Sleddog with my Siberian Huskies
Race strategy: Take our time to arrive at the end for the race if and only if Dogs and I will feel good. Red lantern is my goal
Leaders in the team (name/age): Lilibet/2 years Yago/5 years
Your message: Last year I have been at the Amundsen as handler to understand if long distance was my life and it is. This year I will start to come in Sweden every year for a month with my dogs.I rented a cabin in Fjällsikten, Tåsjö and I looking forward to have my experience. Amundsen race for me will be a festival to stay time with my dogs and other mushers.